MIL-DTL-83723 Matrix, Pyle, and Breakaway Connectors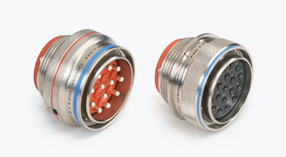 MIL-DTL-83723 (Matrix)
Medium sized, environmentally resistant circular connector. Used for both general-purpose and high-temperature applications in commercial aerospace.
MIL-DTL-83723 (Pyle)
Includes styles from Pyle National, with proven technology for severe environments in commercial and military aerospace markets.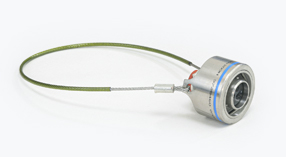 Matrix 83723 Breakaway Lanyards
MIL-DTL-83723 Push-Pull, quick disconnect coupling is available in a straight plug that can be ordered with or without a lanyard release mechanism.