High Power Matrix 38999 Connector
Description:
A hybrid of the High Power Matrix 5015 series and D38999 military connector, Amphenol's High Power Matrix 38999 connector uses mil-spec qualified inserts from the Matrix 5015 and combines them with the mechanical interface of the D38999 to bring you the best of both worlds. With the Matrix 5015 series, you can upgrade your EMI shielding performance to D38999 levels without changing your 5015 pin-outs or cable assemblies.
The High Power Matrix 38999 is fully tooled utilizing readily available military-qualified inserts.
Features & Benefits:
High Power Contact Technology (RADSOK®, TEMPERGRIP)
Based on D38999 Series III connectors
Improved durability of receptacle threads
1000 HR Reach & RoHS compliant AP-93 Plating available
Rapid prototypes available through Amphenol Tracer Service
Amphenol Temper Grip Contacts
1:42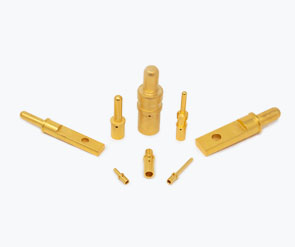 HCP (High Current Pin) Contacts
Push the current carrying capability past the limits of a Mil-Spec contact, or simply improve the efficiency of your system while reducing the heat dissipated into your platform.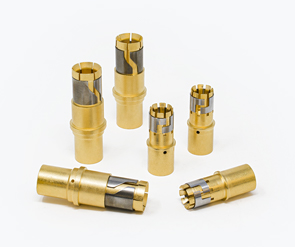 Temper-Grip
Temper-Grip socket contact series is a high-current technology designed for use in high temperature applications, and available with most Amphenol connectors.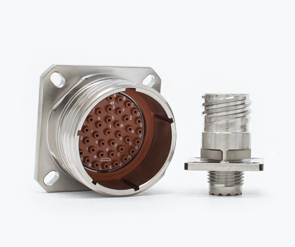 AP-93 Plating
REACH/RoHS compliant alternative to Cadmium plating.