VITA 66.1 and 66.4
Description:
Amphenol's VITA 66 family of fiber optic connector products are ruggedized blind-mate optical MT module/backplane connector systems designed to meet the VITA 66.1 and 66.4 open architecture specifications. These products can be utilized in VPX systems as defined per VITA 46 or as standalone blind-mate optical connector solutions. Amphenol's connector systems provide reliable high-speed connections for the most extreme commercial and military environments.
VPX Applications
VPX Single board computers
Embedded Computing
Phased Array Radars
Single Processing Computer
Command Center Communications
Military and Commercial
Features & Benefits:
VITA 66.1 and 66.4 spec compliant

Spring-loaded floating MT ferrules

Multiple alignment guide features

No special tooling required for assembly      

Supports industry standard MT ferrules- up to 24 fiber optic channels per MT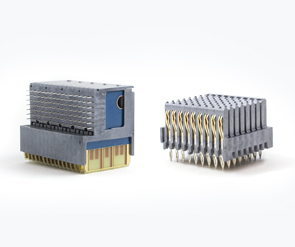 R-VPX VITA 46 Connector System
R-VPX is a ruggedized, high-speed, board-to-board interconnect system capable of data rates in excess of 10 Gbps, meeting and exceeding VITA 46 standards.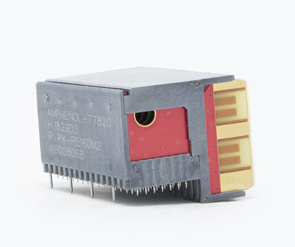 R-VPX Evolution
Capable of data rate transfer speeds of more than 16 Gb/s and meet the performance requirements of VITA 46 and VITA 47. VITA 46 backplane connectors. Optimized for speed and ruggedized to endure harsh environments in military applications.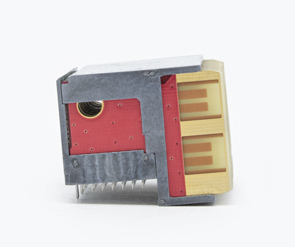 R-VPX Evolution 2.0 VITA 46.30 Connectors
R-VPX Evolution 2.0 series connectors are designed and optimized to achieve data rates in excess of 25 Gb/s, meeting VITA 46.30 requirements.